Evenemang i Florens med omgivningar: detaljer
From 10 Januari 2014 to 30 November 2014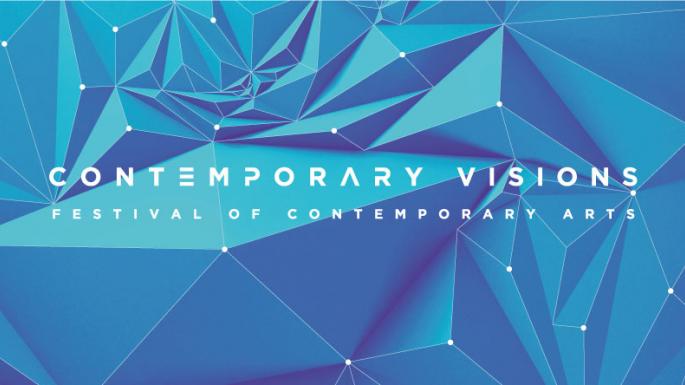 Contemporary Visions
The new talents in contemporary art exhibited at the festival held by the women's association Day One. Make way for geniality and creativity in unusual and truly unique spaces, featuring multimedia creations, technology, some classic touches, and amazing installations. A feast of free flowing art expressed through unique avant-garde languages. One of the most successful art festivals in recent years!

Contemporary Visions
10 January – 30 November 2014
Multiverso
Florence

Info: www.dayone-art.com



Nozio © 2014

Bakåt!