Evenemang i Florens med omgivningar: detaljer
From 10 Januari 2014 to 16 Mars 2014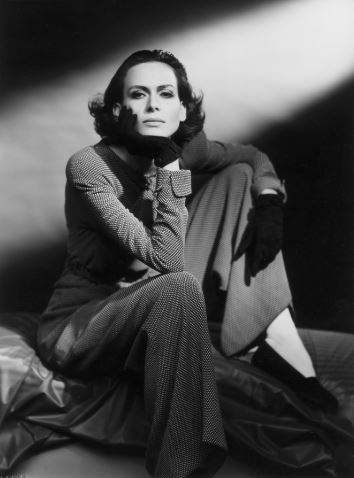 Aldo Fallai photographer
A tribute to a great photographer, with over 200 photographs whose refinement and choice of subjects will surprise viewers and allow them to enter a world of dreams. Among the highlights are the pictures taken for designer Giorgio Armani during his heyday. Fallai was the author of some of the most famous fashion ad campaigns, as well as interesting studies on the emotion of glances in form. A must see exhibit for lovers of style, class and elegance behind the lens.

Aldo Fallai photographer
10 January – 16 March 2014
Villa Bardini
Florence

Info: www.bardinipeyron.it


Nozio © 2014

Bakåt!